A variety of fun, effective classes to address all of the essential components of fitness.
Join us for classes that provide a dose of high-energy motivation that is fun and always a challenge. Experience our certified instructors who strive to energize the group while still focusing on the needs of the individual and create the best workout possible!
Created in the U.S. Navy SEALS, this program is a revolutionary method of leveraged bodyweight exercise. Easily set up the portable TRX® Suspension Trainer™ and you're in control. Safely perform hundreds of exercises that build power, strength, flexibility, balance, mobility, and prevent injuries, all at the intensity you choose.
A great way to get a rigorous workout by burning a lot of calories and keeping your muscles in shape. While riding on our brand new Body Craft bikes, you'll experience a challenging class organized to focus on endurance, intervals, stamina, and muscle and core strengthening.
Focuses on mental meditation, fundamental strength building, and breathing techniques to teach your body flexibility and allow relaxation. It will bring balance and harmony into your practice while challenging your body as well. If you'd like to learn how to build more strength, flexibility and balance, yoga is a perfect class to patiently become one with your body.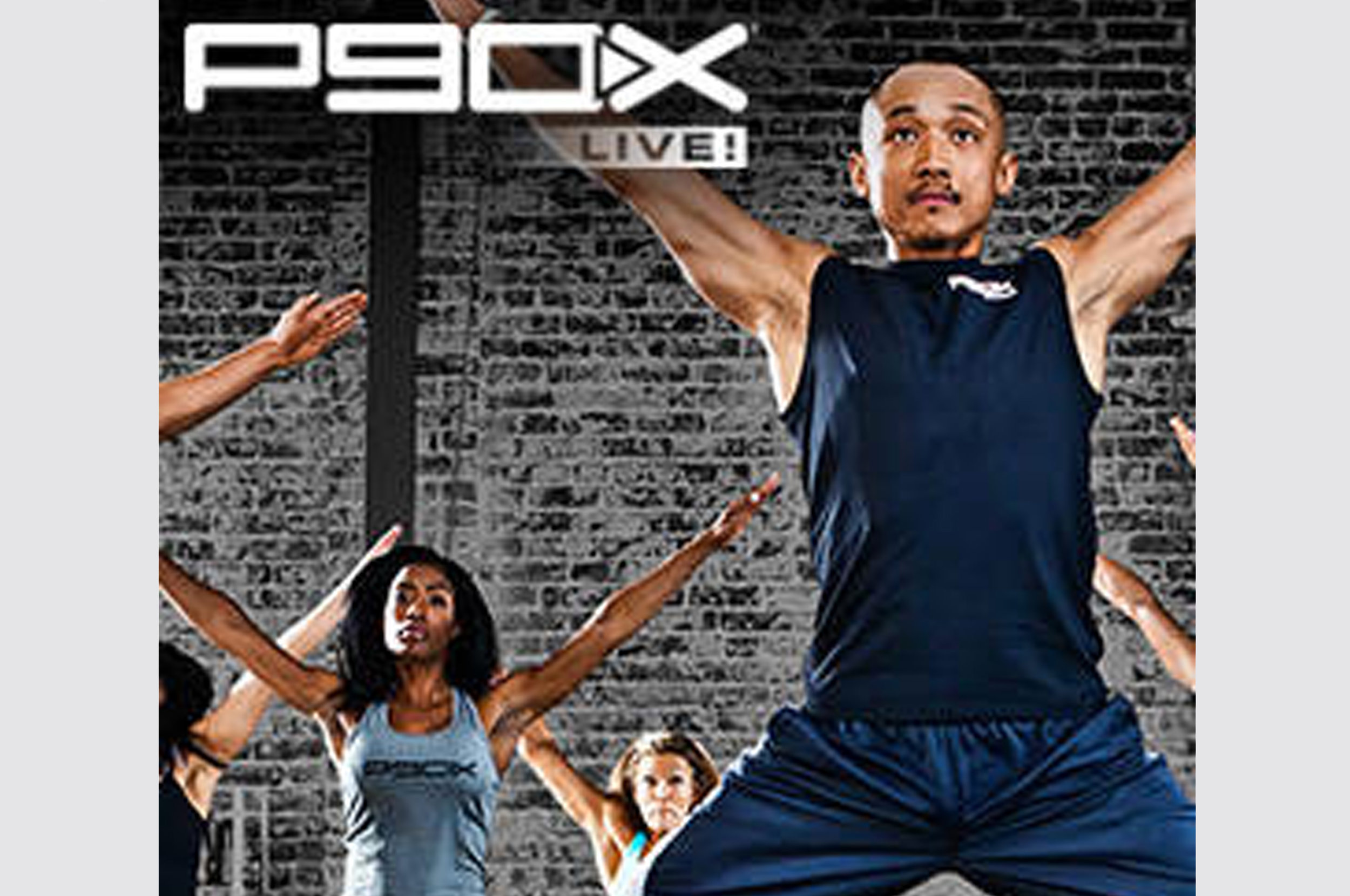 Another program from Beach Body, P90X is widely known throughout the country because of the amazing results it has delivered! This class will use the science of Muscle Confusion to consistently challenge your body and muscles with new moves and routines. P90X involves cardio, weight training and core strengthening to keep your body from plateauing and keep the results going!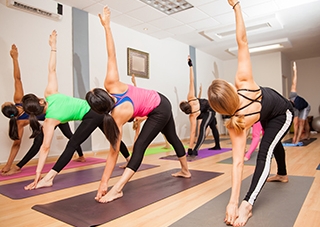 Moderately Heated (80-85). Familiarity with sun salutations recommended, but all-levels welcome. Don't let the word "power" iIntimidate you. Tap into your power of mind, body and spirit with this Baptiste inspired power vinyasa yoga which focuses con creating balance, strength and flexibility to cultivate total body wellness from the inside out. A breath centered practice that will help you get balanced, de-stressed, strong and fluid. If not now, when?
Tapas is the third of the five Niyamas In Yoga, is the practice of actually implementing our plan for self-improvement. It means "to heat." Tapas Tuesday Flow invites you to melt away what no longer serves you and to make room for the new. In this heated, 75 minute flow, the student is invited to feel the heat of resistance, melt away old habits and offer negative behavior and thoughts into the fire of tapas and chart a new course towards freedom. Although this flow is not recommended for the beginning yogi, we do welcome all levels and encourage you to find your power of staying where you are while building your Yoga base in this class by witnessing what's possible through each breath. Traditional flow class with creativity in sequencing, arm balances taught with variations for all levels and sound healing to close each class along with a promise that what you build on your mat will light you up off your mat.
This class throws tradition and intimidation out the window! We will incorporate the Reformer, as well as Bosu's, weights, bands, medicine balls, and whatever inspired ideas we can. The purpose of this class is to build mobility, flexibility, and muscle tone. Most importantly, our certified trainers will help you build a strong, reliable core. This class is super fun with all levels welcome!
The best of both worlds! Combination of strength, cardio and core work done in a group setting but with personalized attention by the personal trainers who teach. Our mission with Bootcamp is to get you feeling stronger, leaner, more confident and to have fun. We customize each Bootcamp to keep your body guessing and never letting you get bored. Don't let the word Bootcamp scare you. We will make sure you get a great, safe workout regardless of what level you are.
Based off the principles of Joseph Pilates. We incorporate the lengthening of muscle into the strength of movement, to create a strong, lean core and muscle tone throughout the body. We incorporate the use of props, such as small weights, BOSUs, and physio balls to create a workout that is both effective and safe. Due to the awareness of spinal musculature, posture and joint stability, this class will transform your posture and balance, as well as your overall feeling of a strong lean body. All levels are welcome. Private training is available.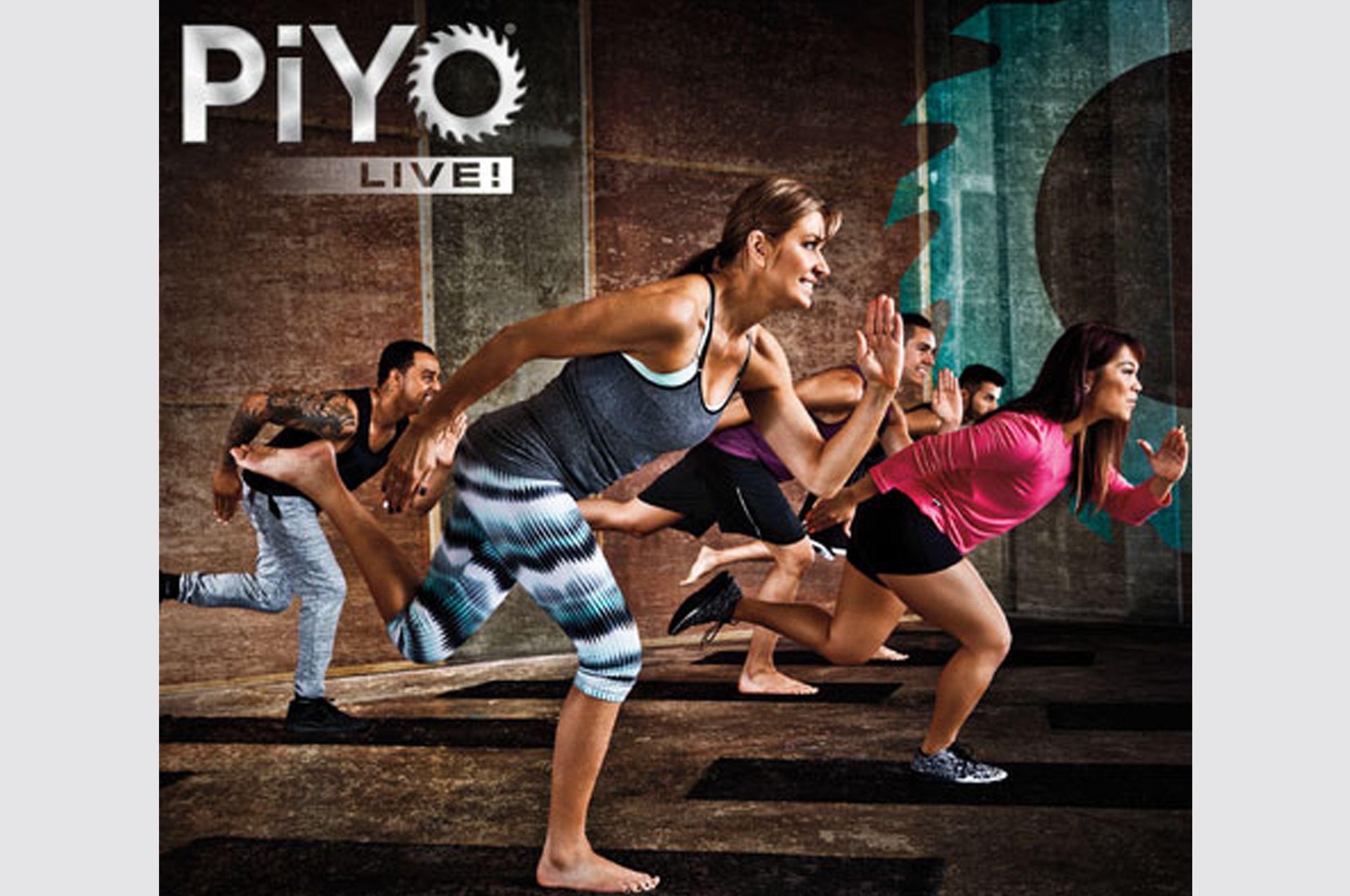 This popular Beach Body program is founded in pilates and yoga based movements but has a strong strength, flexibility and core foundation. It's done to the beat of high energy movement, add some dance movement and you have a great class to add into your current fitness program!
Barre is designed for all fitness levels. In each class you will work each muscle group to exhaustion, resulting in muscle stamina and endurance. Classes target the arms, abdominals, thighs and glutes, using ballet and Pilates inspired moves, as well as different props to continuously challenge your body and engage your mind.
Buti Yoga is a soulful blend of power yoga, cardio intensive tribal dance, conditioning and deep abdominal toning woven into a dynamic yoga practice. Using techniques drawn from kundalini, HIIT and plyometric movements, this practice draws on primal energy and movement to nurture our bodies and thrive, manifesting complete inner transformation. Created to facilitate tapping into inner power, unleashing unshakable confidence and bond with others instead of compete.
Relaxation is the name of the game. The healing powers of gentle yoga, breath, and meditation with the vibrational experience of high quality crystal singing bowls and planetary gongs harmonizes the body and releases stress. Each session will focus on a theme to release blockages and cultivate a life of freedom and happiness.
We spend the first half of the session preparing the mind and body with very gentle yoga, relaxed breathing, and a meditation before we recline onto the mat and allow the powerful vibrations to carry us away. Prepare to melt onto your mat and leave with a deep sense of peace and relaxation. Your Soul will thank you!
a combination of high intensity intervals on the spin bike, followed by deep core work on the mats inspired by the method of Pilates. This sweaty workout will condition your body from the inside out. Created by Inspired Fitness Trainers, the format of this class starts on the bike with high intensity intervals that will build full body strength, stamina and tone, followed by deep core movement and stability activation. With attention to detail and form, this class will cover all your bodies fitness demands.
why not start your fitness program today?